We Count Walking Program Meets Federal Criteria as a Promising Practice in After school Programming.
Peaceful Playgrounds was a highlighted program in the curriculum category for the Promising Practices in After School Programming List Serve.
Peaceful Playgrounds is a physical activity program that has shown to decrease playground injuries, decrease bullying, and increase children's physical activity levels.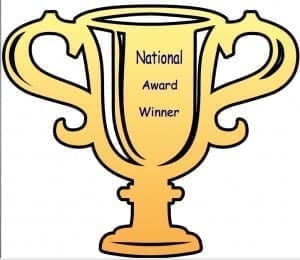 National Award Winning Program.
We Count Pedometer Walking Program receives a Promising Practice in After School recognition.
Download the pdf below
Promising Practice in After School –Download Report
We Count includes lessons on Physical activity and nutrition, awards, bench mark cards, recording cards, bulletin board, stickers, certificates and more.
Pedometers for kids.
More articles on topic: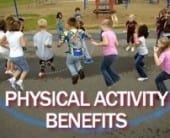 The benefits of Physical Activity in Schools Most classrooms have at least one impulsive child and in my experience some classes have more than one. These impulsive children are frequently in trouble and display sincere
Read More..
.