II On to Part 2 & Recommendations from Physical Educators.
Our second post about the
G in Gather and we will dissect "Non-Human Resources."
I began researching this article by asking physical educators I know from twitter (an integral component of my PLN) what their favorite #physed (#physed is a popular hashtag on twitter) resources are. While almost all spoke highly of the "Human Resources" they've gained from Twitter and Voxer, here are some "Non-Human" resource suggestions from outstanding physical educators:
Ben Franklin- Library of Congress
Tim Brusseau, an Assistant Professor at the University of Utah and Wanda Taylor, a MS PE teacher in Park City, Utah both said their "go-to" is PECentral.com.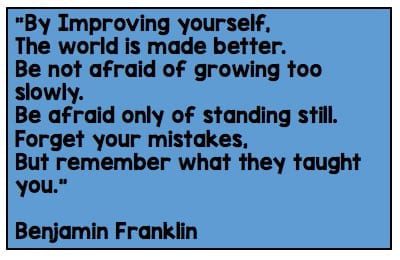 Judy LoBianco (@jlobianc) a Supervisor of Health, Physical Education, and Nursing for a school district in New Jersey suggested SHAPE America Teacher Toolbox and SHAPE Exchange at shapeamerica.org.


Mike McClain (mcclain1950), Health and Physical Education Instructional Systems Specialist for DoDEA on Okinawa, likes sparkfamily.org(must purchase a SPARK program for access) and www. CDC.gov to "find out what the actual data and trends are for Health/Fitness."
Amy Prior (@priorteach) HS Health and Physical Education teacher and former T.O.Y. from Charlotte, NC recommends, "Ditch That Textbook" by Matt Miller.
Patty Lanier (@luvtoplay) former elementary physical educator, now at the University of Central Florida, praised the book, "Originals" (How non-conformists move the world) by Adam Grant.
Kevin Tiller (@physedreview) a very creative elementary physical educator and T.O.Y. in MA loves YOUTUBE. (And Star Wars so if you're a fan, follow him on twitter!)
Justin Schleider (@schleiderjustin) a K-8 physical educator who teaches in N.J. likes this site, nlpc.us(National Lesson Plan Creator on google docs).